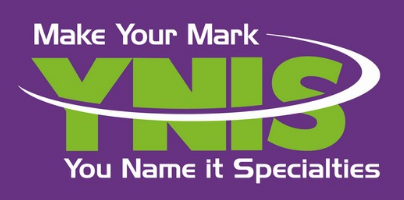 Categories: Promotional Products
4730 College Park
San Antonio, TX 78249 USA
About Us:
Promotional products are useful tangible items imprinted with an advertiser's name, logo or message designed to increase brand awareness among consumers. Promotional products are an incredibly powerful marketing tool since they allow a brand to connect with consumers by engaging their senses. As one of the only forms of advertising that allows consumers to interact with a brand on a physical level, promotional products often create a more memorable brand experience. 88% of promotional product recipients remember the name of the advertiser on the products. 85% of the recipients do business with the advertiser on the product. 83% of people like receiving them. Promotional Products Work.
Promotional products come in all shapes, sizes and colors. In many cases, it's even possible to obtain custom items that aren't usually found in promotional product catalogs. If you can see it and touch it, it's most likely available as a promotional product. This allows you to customize a marketing campaign so that it's more relevant to a specific demographic you want to target.
The experienced staff at You Name it Specialties can provide your business with virtually any product you can imagine decorated with your name or logo. From apparel like polos and caps, to pens, signage and feather flags or table covers, to lunch bags and safety gifts we have the right advertising solution for any budget, theme or event.
Tangible advertising. Unforgettable Results.
Contact Person:
Jan Meuth