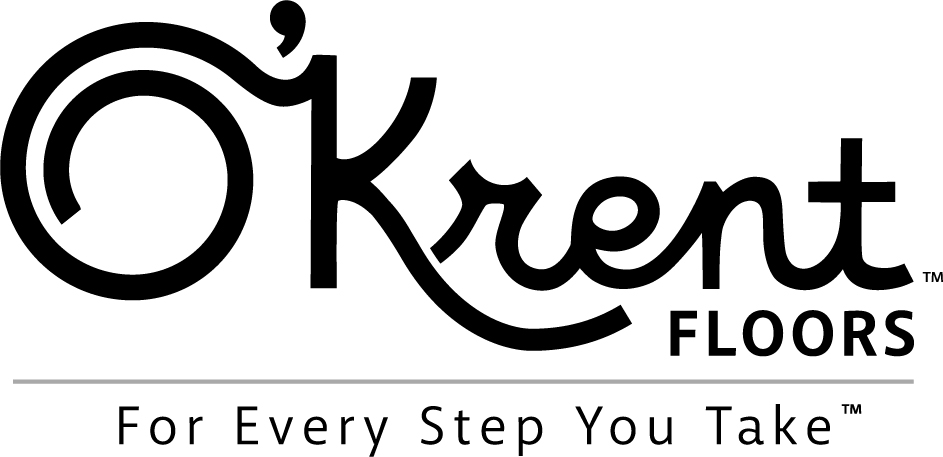 Categories: Floor Covering
About Us:
For over 100 years and five generations, the O'Krent family has been satisfying San Antonio's floor covering needs with quality products, fair prices and sound business practices. It is an honor to have earned the trust and confidence of so many south Texans. If we have not had the pleasure of working with you and your family, we encourage you to ask your friends and neighbors about our reputation.
Please visit our award winning facility on Loop 1604 for the ultimate in carpet, vinyl, wood, ceramic tile, and area rugs.
Contact Person:
Sam O'Krent