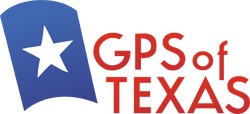 Categories: GPS Vehicle Tracking & Navigation
About Us:
GPS of Texas has been selling and servicing GPS Tracking devices since 2000, that improve the bottom line of companies that have vehicles on the road, or protects equipment that is very highly coveted by thieves.
The system improves productivity and customer service, cuts overtime, saves 10 to 20% on fuel bills and lets the owners sleep better at night knowing that their vehicles aren't being used outside business hours. If a vehicle is stolen, the vehicle can usually be found in a few seconds on the web. The system pays for itself in a few months and will be one of the best purchases you will ever make.