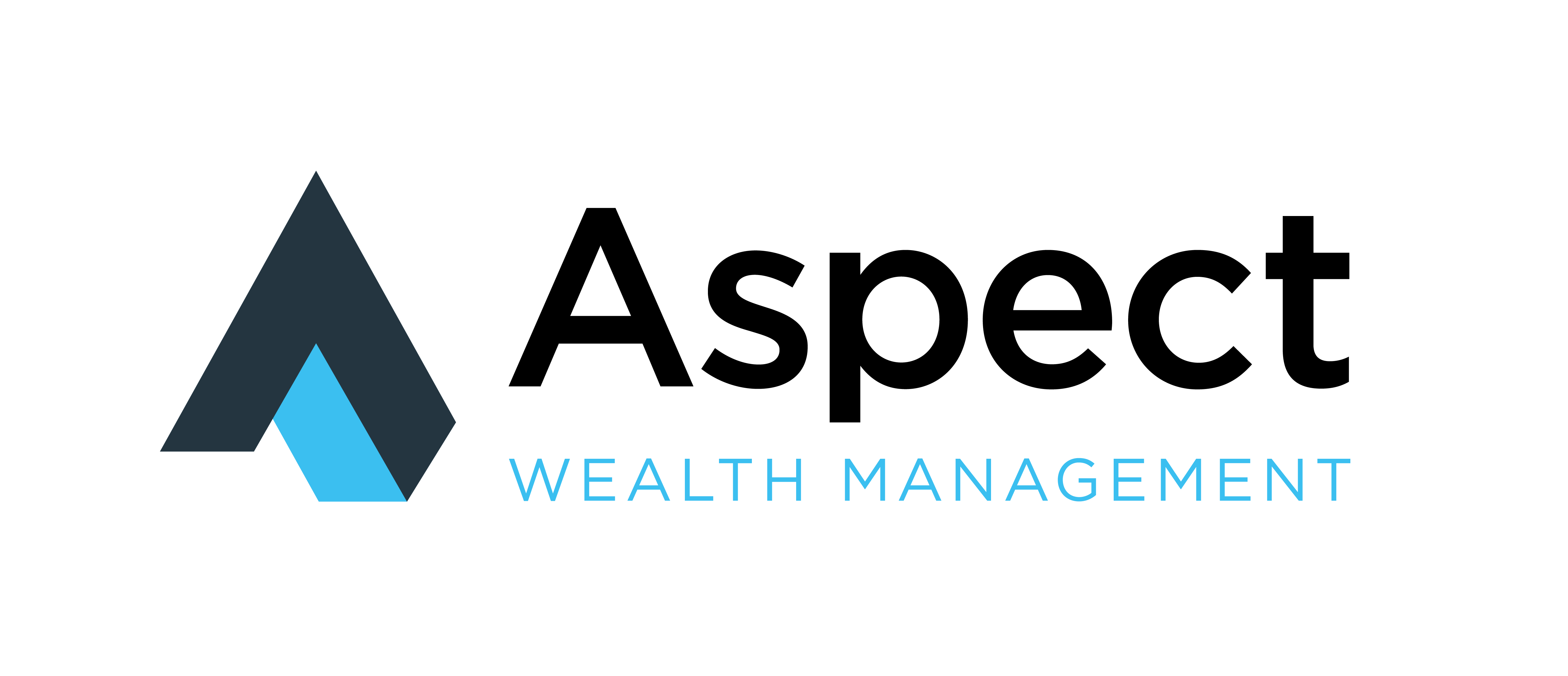 Categories: Investment Services
About Us:
Achievement and success often come with financial complexity. The Aspect team can simplify your financial life to help you live the life that you envision. Our fact-based investing approach, planning and management expertise, and independence bring control and accountability to the entire relationship.
Our clients are fascinating people. They've built well-known and successful businesses. Many have served our country and retired with vast leadership expertise. Some are physicians, leading the way in medical research and treatment. Others have families who are committed to building a legacy for their heirs and the community. From athletes and retirees to professionals across industries—they're achievers, everyone.
Typically, our clients bring at least $1 million in investable assets to Aspect. They often choose Aspect for a specific service, such as investment management. But they quickly recognize the depth of our capabilities and choose us for additional help with retirement and business planning, risk management, or tax and estate planning. We're blessed to have built long-term relationships with clients, and we're honored by their trust and referrals.
Contact Person: Denise Salzman and Michael Clark