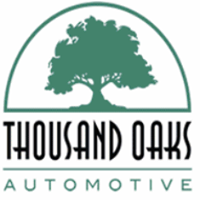 Categories: Auto Service & Repair
About Us:
Thousand Oaks Automotive opened in 1995. Their purpose was to provide professional vehicle repairs for a competitive price. All the technicians are ASE certified as Master Technicians. Thousand Oaks Automotive can handle anything from an oil change or state inspection to replacing your engine or transmission.
They have state of the art equipment and the technicians are constantly training so they are knowledgeable about the new systems on the newer vehicles. Thousand Oaks Automotive are also AAA approved. If you are having vehicle problems, call David at Thousand Oaks Automotive for an appointment.
Contact Person:
David Harris - General Manager/Owner