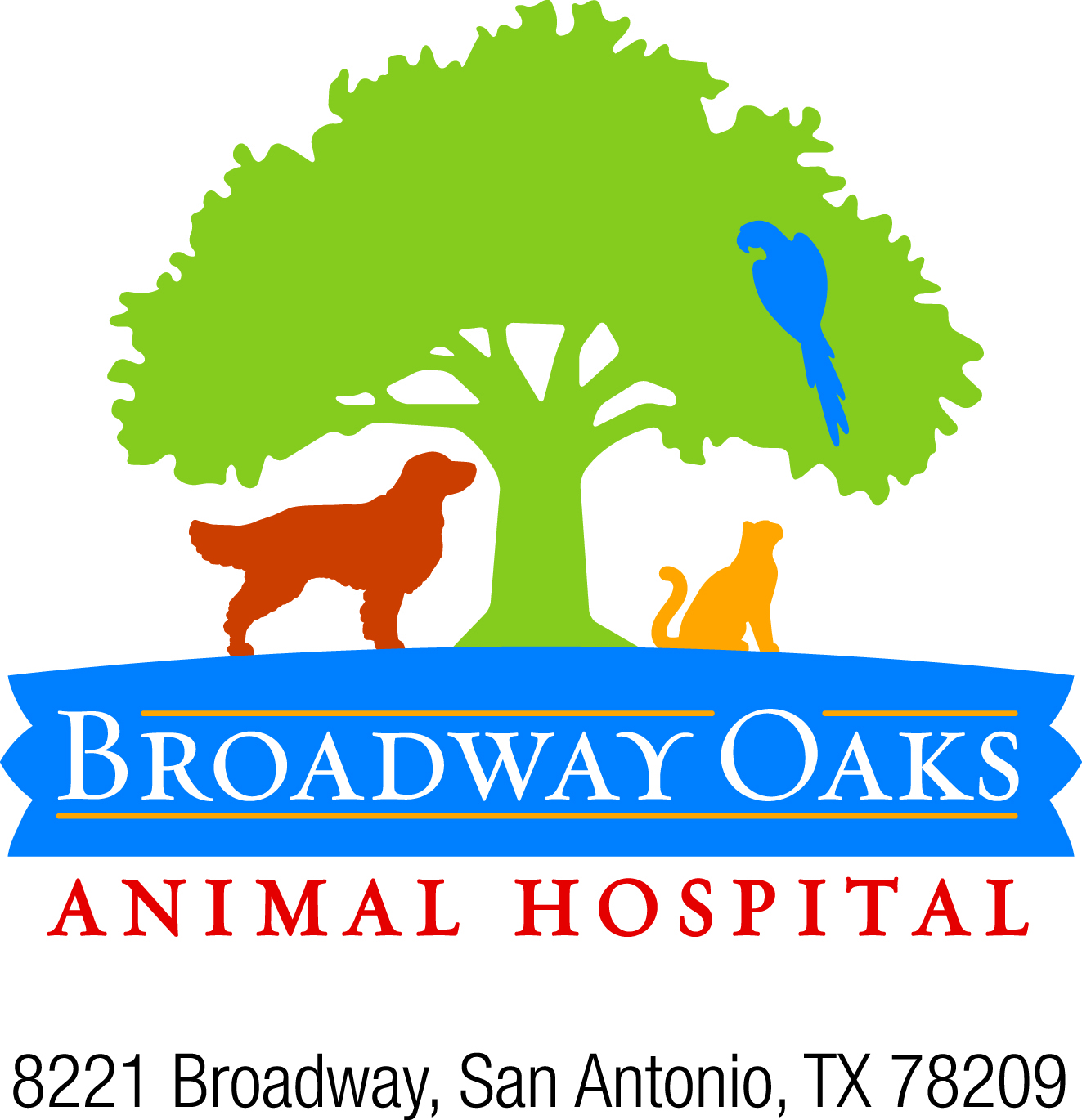 Categories: Veterinary Clinic
About Us:
Broadway Oaks Animal Hospital has fashioned a way to please all of the people, all of the time. Pat Richardson, DVM is highly respected in the community as an exceptional surgeon and a caring health professional. Broadway Oaks Animal Hospital is a full service hospital treating small animals, birds and exotics. They offer early morning drop off and late afternoon pickup plus 24 hour emergency care for the well being of your precious darlings. If your pets could choose, they would pick the Broadway Animal Hospital and the individual attention of the highly competent staff.
Services include: Neutering, Vaccinations, X-ray, Surgery, Dental , Geriatric Care, Boarding and a full Lab.